WORSHIP WITH US!
Wednesday Evenings 6:30pm
Southside Baptist Church is a multi-generational Southern Baptist Church located in Mooresville, NC.
Our mission: "To glorify God by striving to turn all people into fervent followers of Jesus Christ."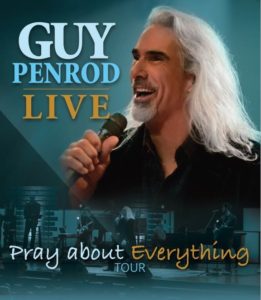 See Guy Penrod LIVE at Southside on Sunday, October 21st.
More information is available by calling the church office at
THIS CONCERT IS SOLD OUT!
All tickets have been sold. Will Call will be available at the door beginning at 5:50pm on Sunday. There is no guarantee we will have any tickets available, but if we do, they will be available on a first come, first served basis beginning at 5:50pm.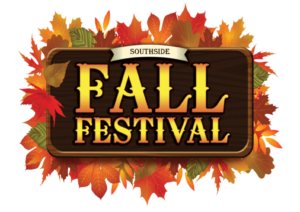 Southside Baptist Church | 525 S. Broad Street| Mooresville, NC 28115| 704-663-2892 | 2018. Copyright. All Rights Reserved.