"Striving to turn all people into fervent followers of Jesus Christ."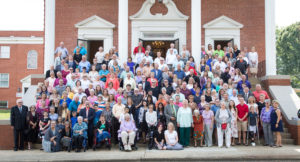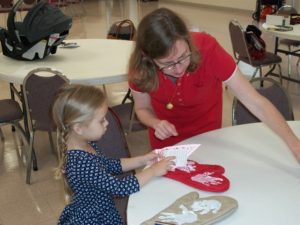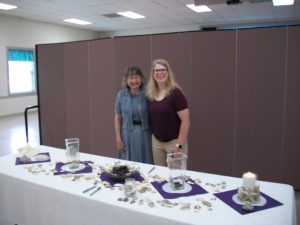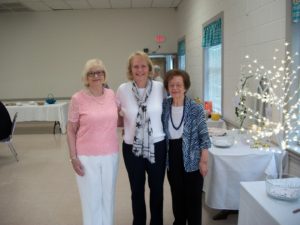 Announcements:
Southside is excited to welcome Pastor David Klinedinst as our new Senior Pastor. Pastor David was extended the call with an affirmative vote of the church body on June 7, 2020. His first Sunday in the pulpit will be June 21, 2020. Southside also welcomes Emily and their three children – Madelyn (11), Haydn (10) and Ryland (5)
If you need assistance with shopping or food or errands please call the church office.
You can mail your tithe to the church office or use the online giving button on the donate page. If you need offering envelopes please call the church office.
WORSHIP WITH US!
Parking Lot Service @ 9:00am
Sunday Worship in the Fellowship Hall @ 10:15am – online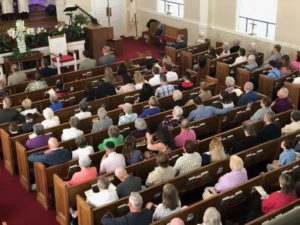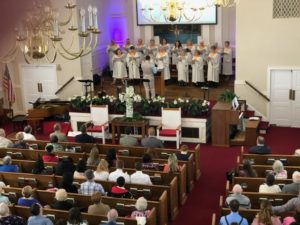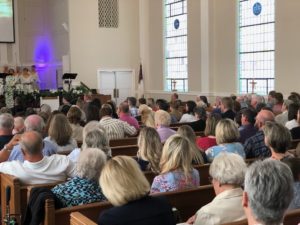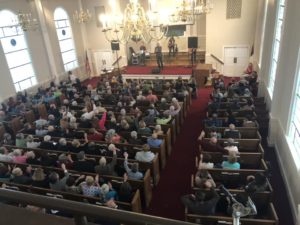 SOUTHSIDE BAPTIST CHURCH
525 S. BROAD STREET
MOORESVILLE, NC 28115
SBCMOORESVILLE@GMAIL.COM
(704) 663-2892