SOUTHSIDE BAPTIST CHURCH MUSIC MINISTRY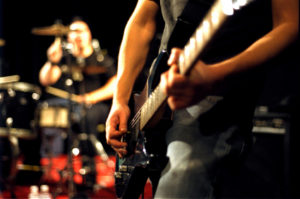 PRAISE BAND
Our Praise Band performs worship music during our Sunday Morning Worship Service as well as Special services. You'll find musicians that are just stepping out into playing to those who have played an instrument or have been singing for many years. We welcome folks to join us with their musical talents.
Our Praise Band rehearses every other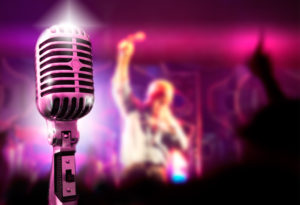 SPECIAL SOLO ROTATION
Each Sunday, we feature someone with Special Music. We currently have a solo rotation list that we alternate through each week. If you love to sing and would be interested in leading worship through singing a solo, please contact the church office.