WORSHIP WITH US!
Wednesday Evenings 6:30pm
Southside Baptist Church is a multi-generational Southern Baptist Church located in Mooresville, NC.
Our mission: "To glorify God by striving to turn all people into fervent followers of Jesus Christ."
Holiday Events at Southside…
Thanksgiving Eve Service
Wednesday, November 21
7:00pm
Fall Sing with the Pine Ridge Boys
Hanging of the Greens
Sunday, November 25
6:00pm
Iredell Choral Society
Christmas Concert & Spaghetti Dinner
Friday, December 7th
6:00pm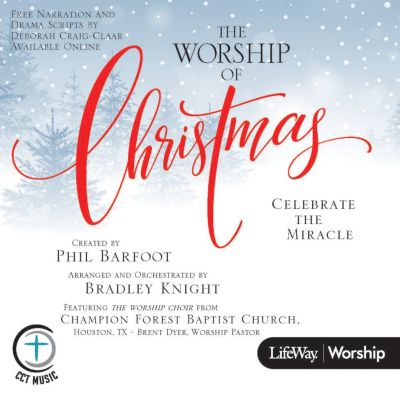 Christmas Banquet and Program
Sunday, December 9
5:30pm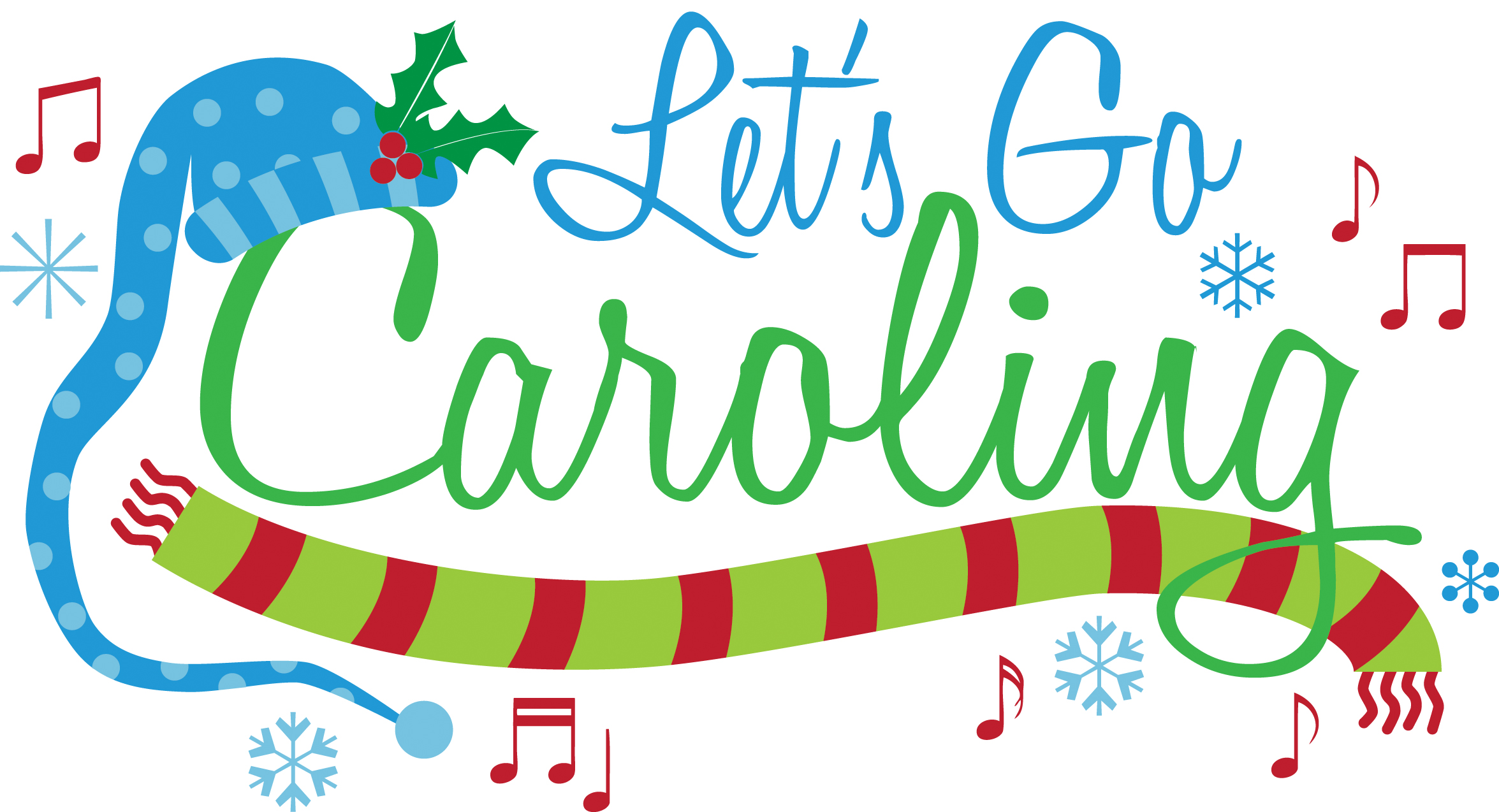 Church Caroling & Cookie Social
Sunday, December 16th
4:45pm
Christmas Eve Service
Monday, December 24th
6:30pm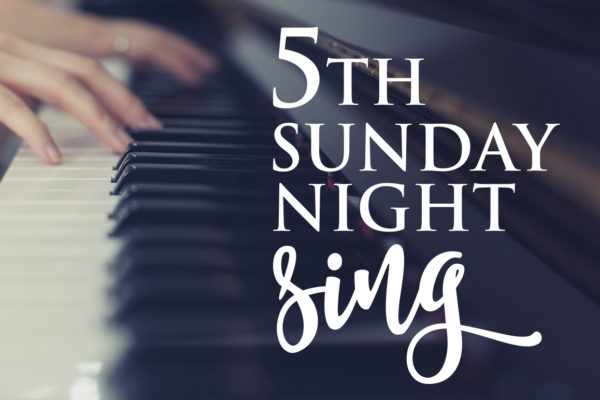 Fifth Sunday Sing
Sunday, December 30th
6:00pm
Southside Baptist Church | 525 S. Broad Street| Mooresville, NC 28115| 704-663-2892 | 2018. Copyright. All Rights Reserved.