SUNDAY MORNINGS AT 8:30AM & 11:00AM
SUNDAY EVENINGS AT 6:00PM
WEDNESDAY EVENINGS AT 6:30PM
Southside Baptist Church is a Southern Baptist congregation located near the historic downtown area of Mooresville, NC. We are a warm and welcoming church that focuses on the worship of God, the encouragement of the Christian believer, and fulfilling our mission to tell others about the most important message they will ever hear. Our mission is Striving to turn all people into fervent followers of Jesus Christ.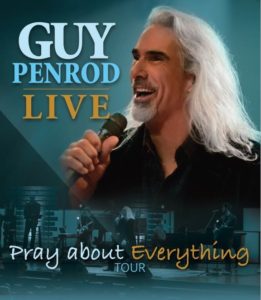 The Guy Penrod Concert originally scheduled for Saturday, September 15th has been RESCHEUDLED for Sunday, October 21st due to the threat of Hurricane Florence.
If you have purchased tickets for this event, they will be honored at the newly scheduled event. More information is available by calling the church office at

Homecoming Services will be rescheduled for a later date due to weather concerns.
Southside Baptist Church | 525 S. Broad Street| Mooresville, NC 28115| 704-663-2892 | 2018. Copyright. All Rights Reserved.