DUE TO ANTICIPATED WEATHER, ALL SERVICES FOR SUNDAY, DECEMBER 9TH HAVE BEEN CANCELLED.
THE CHURCH BANQUET AND CANTATA HAVE BEEN RESCHEDULED TO NEXT SUNDAY, DECEMBER 16TH.
WORSHIP WITH US!
Wednesday Evenings 6:30pm
Southside Baptist Church is a multi-generational Southern Baptist Church located in Mooresville, NC.
Our mission: "To glorify God by striving to turn all people into fervent followers of Jesus Christ."
Holiday Events at Southside…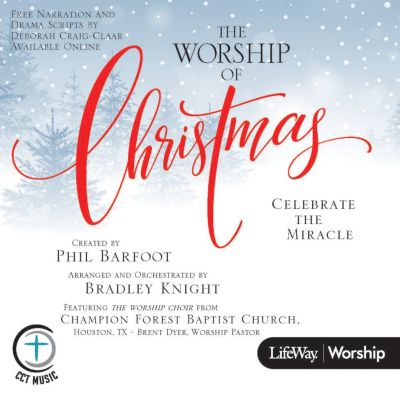 Christmas Banquet and Program
Sunday, December 16
Christmas Eve Service
Monday, December 24th
5:30pm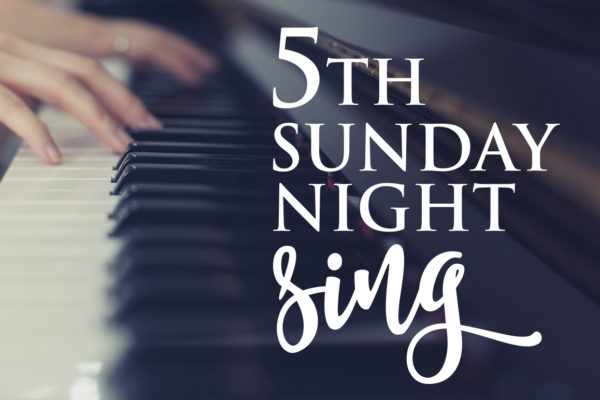 Fifth Sunday Sing
Sunday, December 30th
6:00pm
5:30pm
Southside Baptist Church | 525 S. Broad Street| Mooresville, NC 28115| 704-663-2892 | 2018. Copyright. All Rights Reserved.